---
Fantan Mojah Mourns The Death Of His Mother: "This Shake Me Up, Mi Cry Whole Day"
Written by tropixx105 on August 5, 2021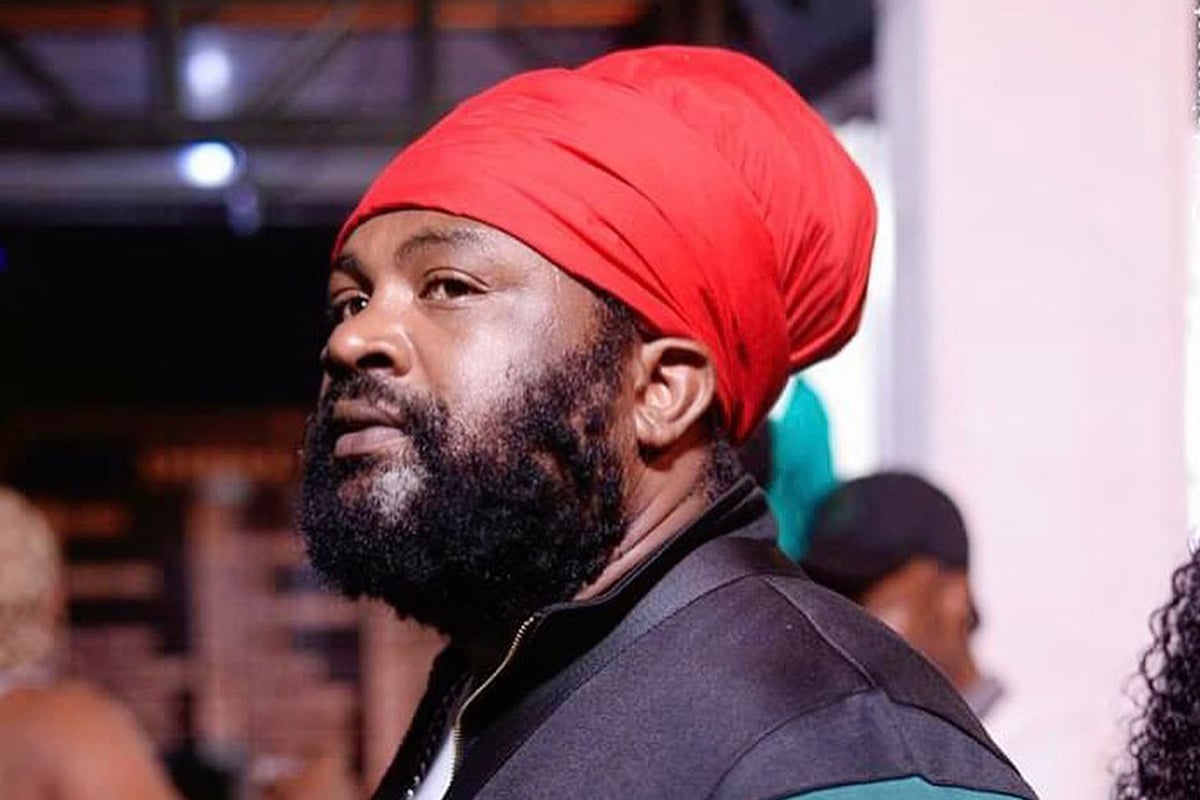 (Dancehall Mag) Today is Reggae star Fantan Mojah's birthday, but he is mourning the loss of his mother, Mazelyn Moncrieffe, who passed away on Monday at the age of 68 at the Black River Hospital in St Elizabeth from a prolonged illness.
Fantan Mojah told DancehallMag that his mother had been sick for over two decades. "Is a disease weh shift her spine and weak up her bone, ah nuff ting, mi not even know what it name," a distraught Fantan Mojah said.
"Mi madda sick right before mi buss inna music. She was 68 years old when she died so she was really young when she got sick, people see me and never even know weh mi a go through. My madda mean everything to me. Memba a me sing say 'mama hungry' eh nuh, so this shake me up, mi cry whole day when mi hear, mi never feel fi eat. The whole family inna sadness now," he revealed.
The singer was born in White Hill, St Elizabeth. To gain experience, he took a job working with a traveling sound system, and performed songs during sound checks. He adopted the name Mad Killer, in an homage to one of his favorite artists, Bounty Killer. After being exposed to the Rastafarian movement his music began to take on a more positive tone, and he was encouraged by Capleton to take the name Fantan Mojah.
---
Reader's opinions
---